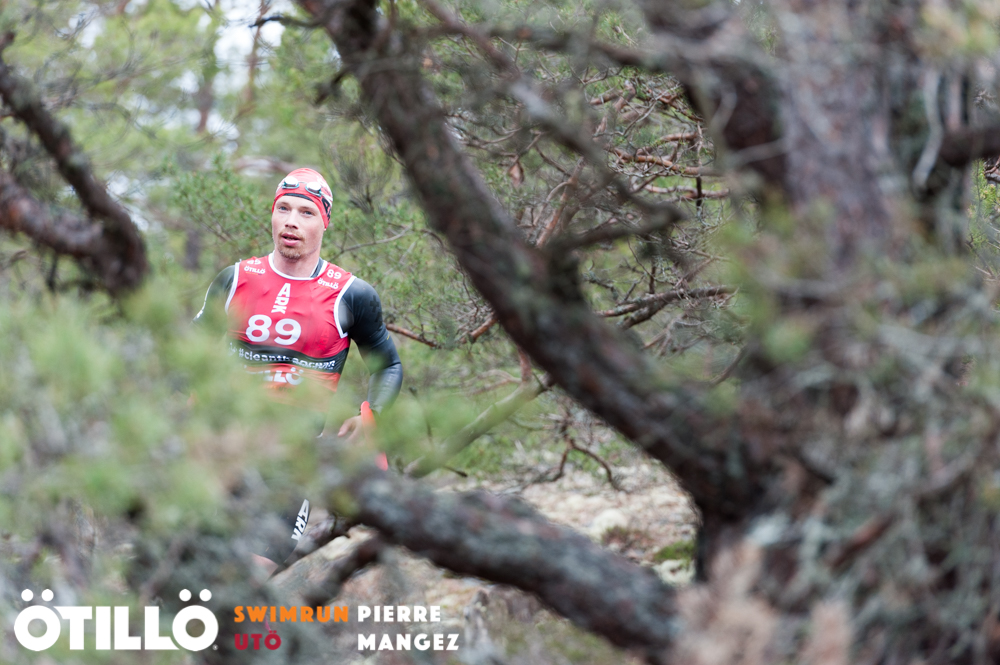 The Ötillö World Series race at Utö yesterday wasn't easy. Tomas Granberg and I managed to take a 10:th mens and 14:th place overall at probably the most competitive race of the circuit. But a satisfying finish wasn't a given as problems started already at the first plunge when my goggles filled with water. A string of mishaps and bad swims on my part followed, all as a consequences of the cold water that I honestly couldn't handle on the day.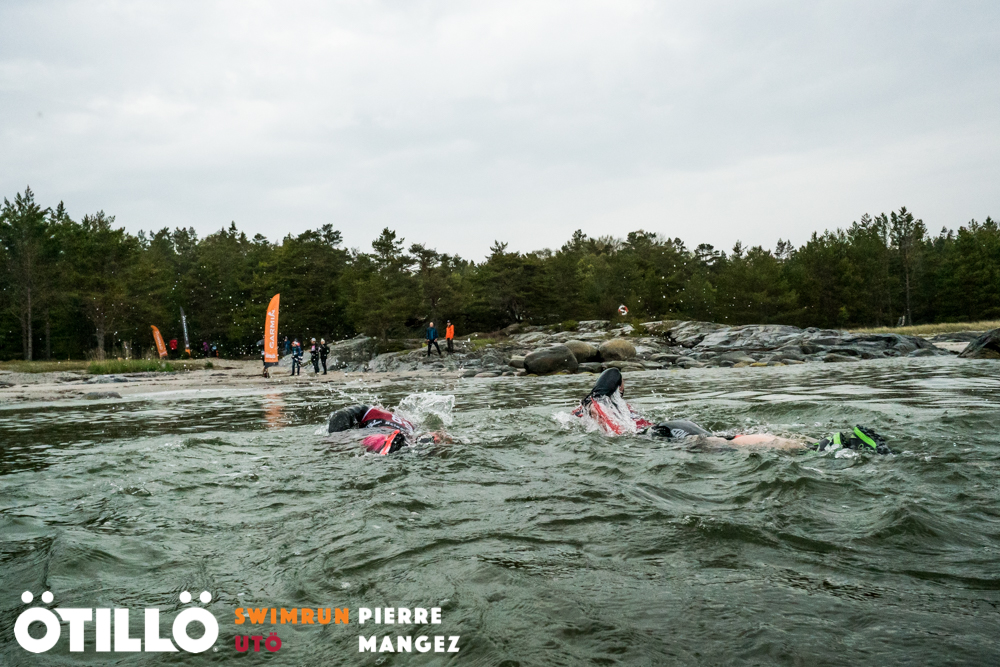 My teammate Tomas acted just as a solid partner does, quickly figuring out what actions were the best for the team as a whole and how to resolve the struggles I had. He ended up in front of the tow rope as I polo swimmed out of T5 Båtshaket. Swimrun is a three-component sport comprised of swimming, running and the trust you put in you partner.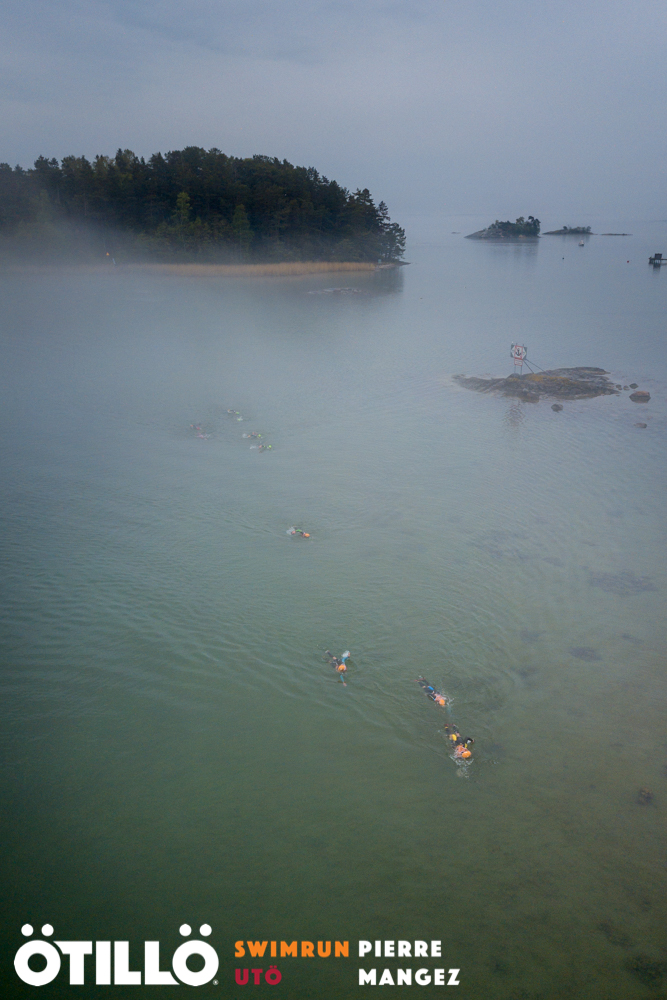 I've heard 7 to 12 celsius and the temperature will always vary in different waters. All I know for certain is that during my four years at this event it has never been close to as cold as yesterday. But it all turned for the better half way into the 42 kms. As we touched the south end of the course my struggles in the cold water somehow vanished and cold swims were not a problem from there on.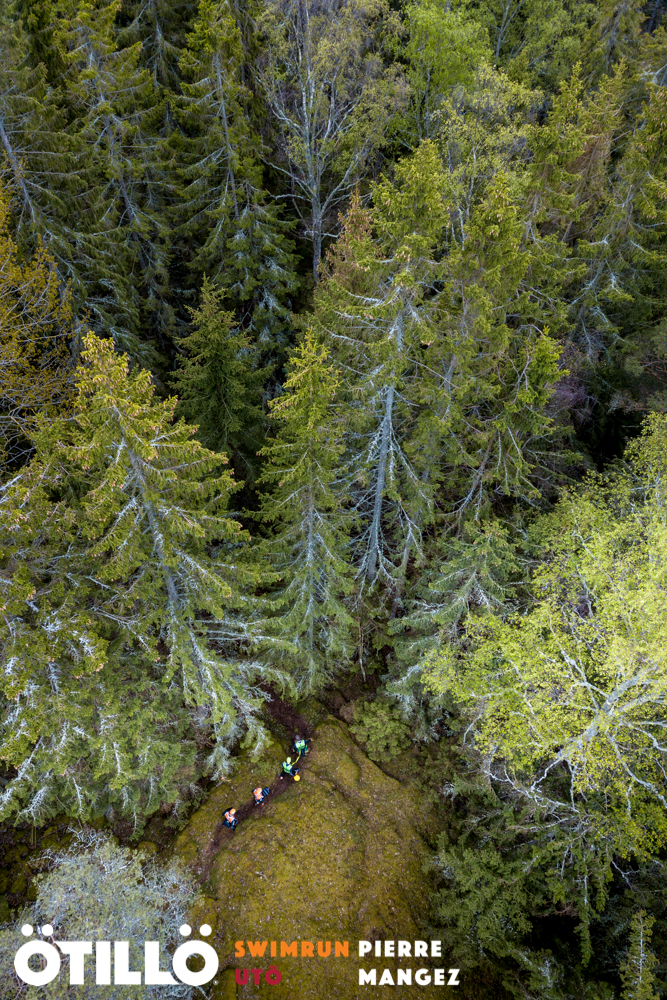 Moments of dissatisfaction, but also great moments of forest beauty as we swooshed the trails where we could excel and get our hopes back. Back with a vengeance we managed to pull out the fourth fastest run split of the day between T9 Gruvbyn and T10 Rävstavik. With some backs to hunt we kept the pace up and finished in a satisfying manner after all.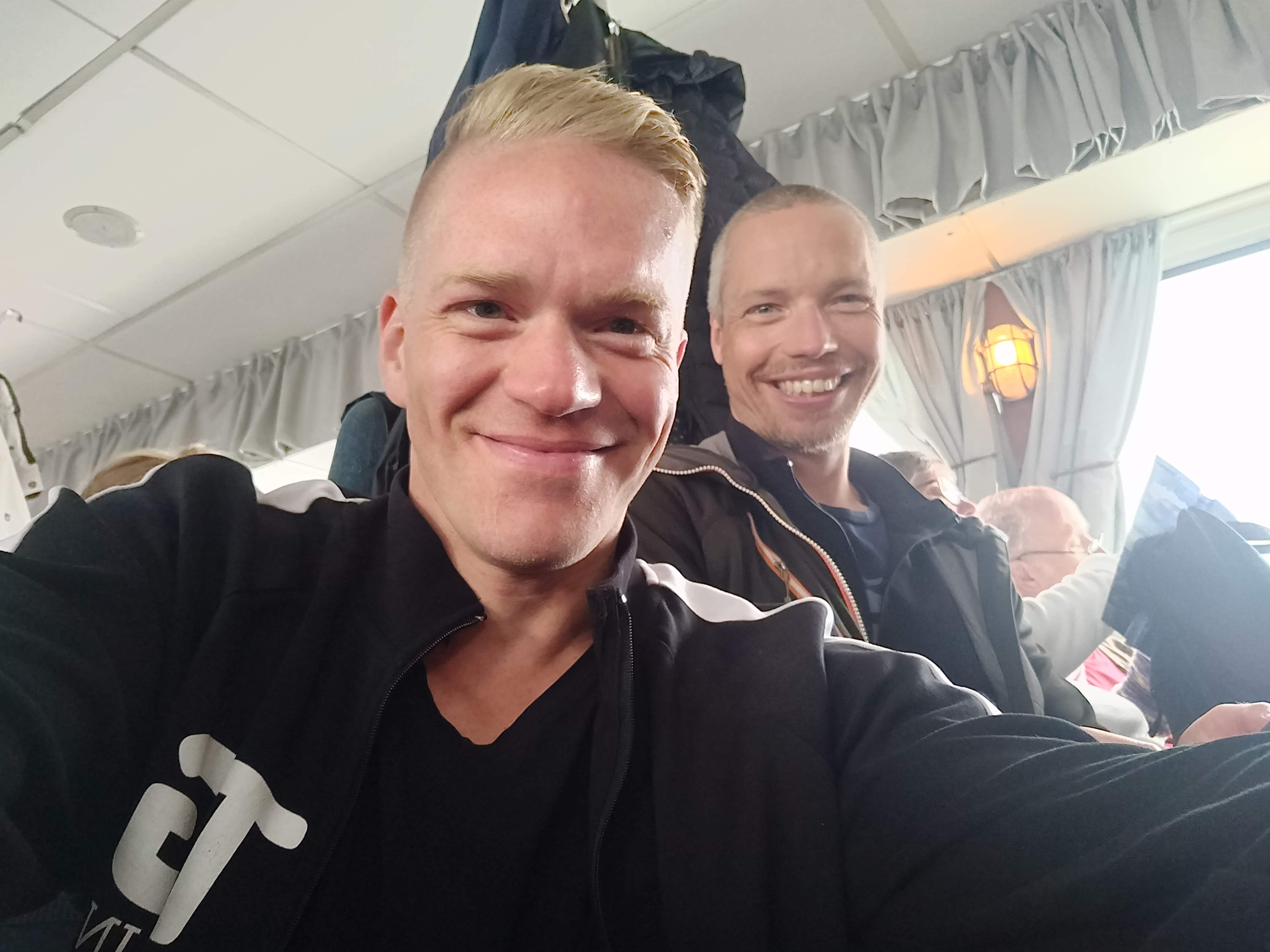 Next stop is Borås Swimrun in two weeks. Thanks to our sponsors Extfin, providing a way to compare loans for businesses and TG Swimrun Coach for those wanting to improve their swim, run and swimrun.